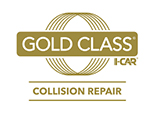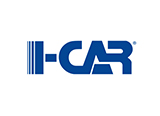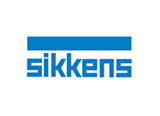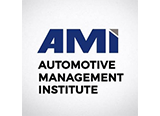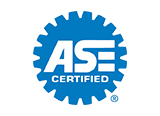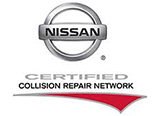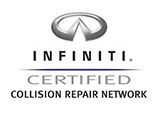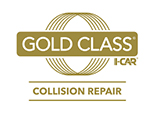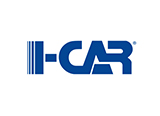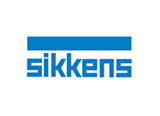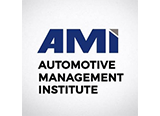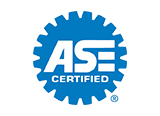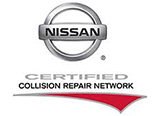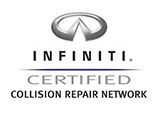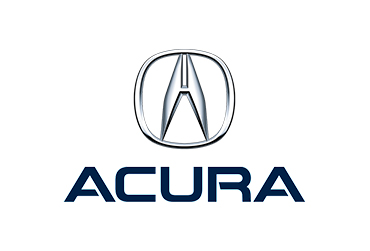 Acura Collision Repair in Honolulu
Acura is well-known for its luxurious, reliable vehicles, from the Acura TL to the MDX, TSX, ZDS, and many more. But nothing takes the fun out of driving more than when you need to get your Acura repaired. Fortunately, if you live in Honolulu and need your Acura repaired, UNIBODY Autotech Collision Center is happy to help. Our technicians have worked on a wide variety of Acura models, new and old.
Thanks to our technicians' experience, their ongoing commitment to training, and our entire staff's dedication to customer service, repairing your Acura at UNIBODY Autotech Collision Center in Honolulu will always be a quick, pleasant, and convenient experience. And of course, your Acura will be repaired with high-quality parts and expert craftsmanship so that the repairs done at our shop are reliable and long-lasting. Whether you need major structural repairs for your Acura or something more minor, come down for a visit.
Book Appointment