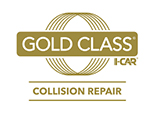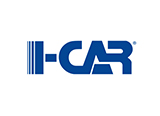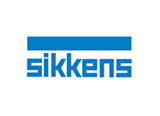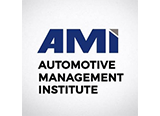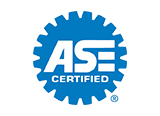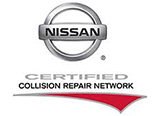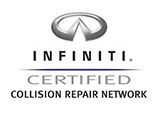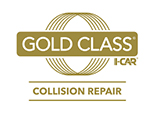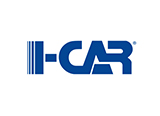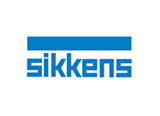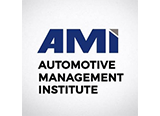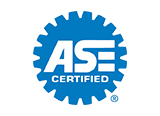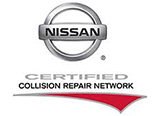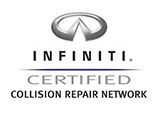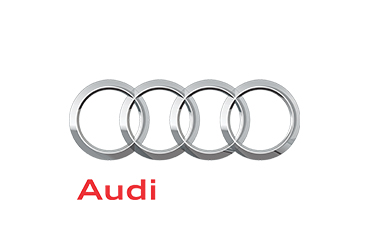 Audi Collision Repair Honolulu
There's only one place in Honolulu to trust the repair of your Audi, and it's the UNIBODY Autotech Collision Center shop located just off Queen Liliuokalani Freeway. But why UNIBODY Autotech Collision Center? For one thing, you don't want to hire just anyone when it comes time to have your Audi repaired in Honolulu. You want a trusted team of experienced technicians with easy access to the genuine parts and cutting-edge technology that's needed to get you and your Audi back on the road.
And at UNIBODY Autotech Collision Center you can count on working with a team of technicians that has the necessary knowledge and experience to get your Audi repaired and ready to drive. As if that wasn't enough, in addition to the genuine parts, reasonable prices, and high-quality labor you'll receive, you'll also get to enjoy top-notch customer service from everyone on our staff. So if you're in Honolulu, own an Audi, and need it repaired, come on down for a visit.
Book Appointment