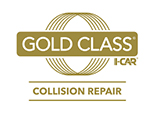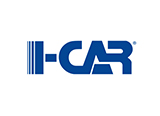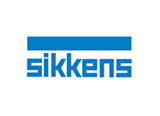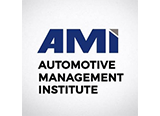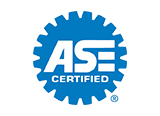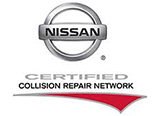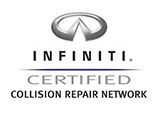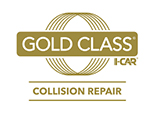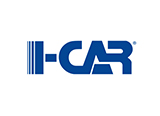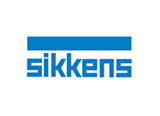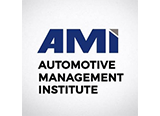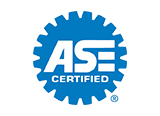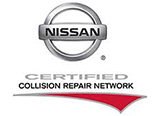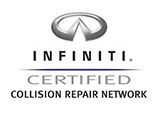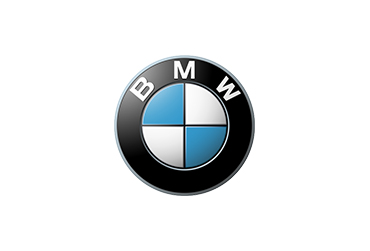 BMW Collision Repair Honolulu
When you buy and drive a BMW, you expect a certain level of performance. So when you need to repair that BMW, you should expect a similar level of performance. At UNIBODY Autotech Collision Center, an auto body shop in Honolulu that can repair BMWs, our team is standing by, ready to deliver the performance you've come to expect as a BMW owner.
How do we do it? It starts with our technicians' experience and their commitment to keeping their knowledge and skills up-to-date with new vehicle technology. We also ensure that we're equipping those knowledgeable technicians with the best equipment and tools the industry has to offer. And of course, we'll only ever use the high-quality parts you'll need to repair your BMW for the long-term. Finally, to make repairing your BMW in Honolulu convenient and quick, we make sure that everyone we hire is as serious about customer service as we are.
Book Appointment