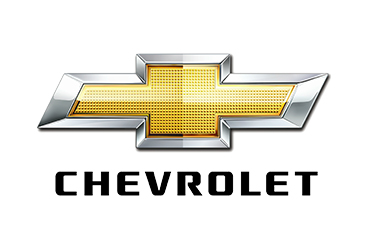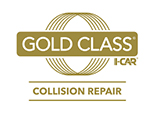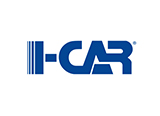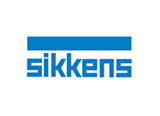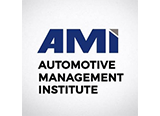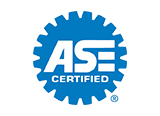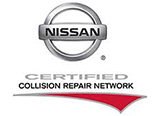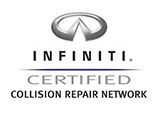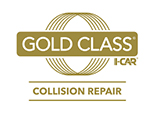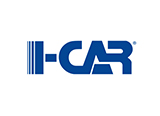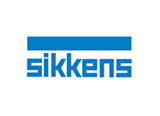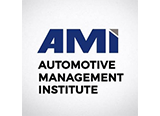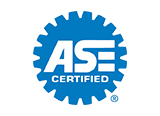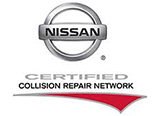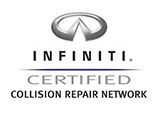 Chevrolet Collision Repair Honolulu
Chevrolet has been serving up high-quality vehicles for more than a century. But that doesn't mean you'll never need to repair it—especially in Honolulu, where potholes can easily ruin your Chevrolet's alignment. So to fix the alignment, or for any other repair, on your Chevrolet, you'll need an auto body repair shop in Honolulu you can trust.
At our shop in Honolulu, you'll have an entire team of factory-trained technicians using state-of-the-art equipment and high-quality, genuine parts to repair your Chevrolet. So bring your Chevy in—from Silverados to Camaros and every model in between—and we'll get you back on the road in no time.  
Book Appointment