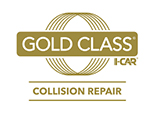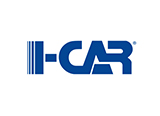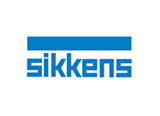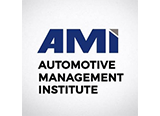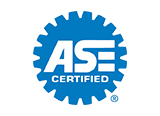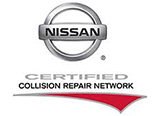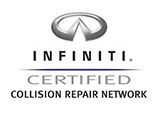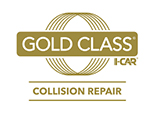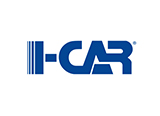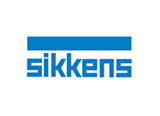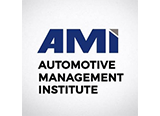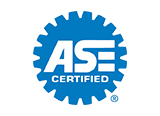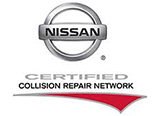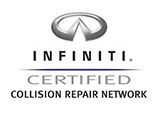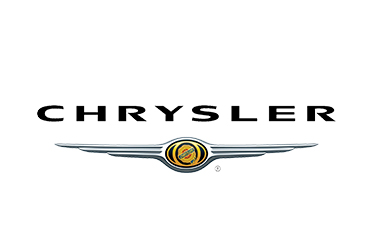 Chrysler Collision Repair Honolulu
When you picked out your Chrysler, you didn't pick out just any car. You chose a brand you could trust. And to repair that Chrysler you shouldn't trust just any auto body shop in Honolulu. You should trust a shop that has factory-trained and certified technicians, is committed to service, and has experience working with and repairing Chryslers in Honolulu.
UNIBODY Autotech Collision Center provides all of those things (and more) for anyone who needs to repair their Chrysler in Honolulu. So whatever the problem is, trust UNIBODY Autotech Collision Center to repair your Chrysler. Our team has worked on all the latest models including the 200, 300, 300C and the Pacifica. And if it's an older Chrysler that's been discontinued, rest assured that we've repaired those as well.
Book Appointment