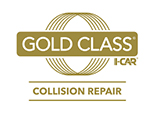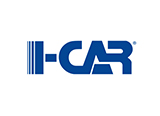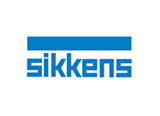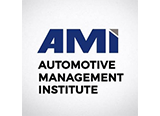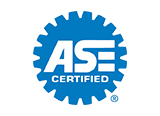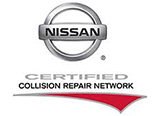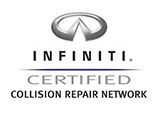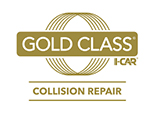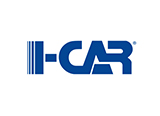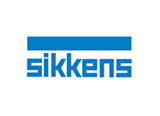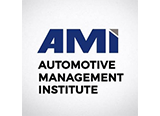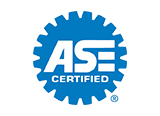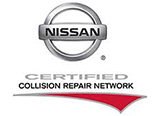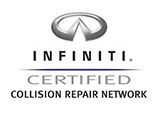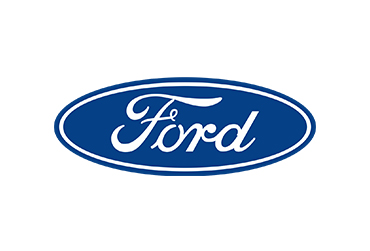 Ford Collision Repair Honolulu
If you live in Honolulu and you need to have your Ford repaired—whatever the model is—UNIBODY Autotech Collision Center is here to help. And we can help with any and all sorts of issues you may have run into with your Ford vehicle. Refinishing, mechanical services, tinting, frame straightening, collision repair, and many other services are available for your Ford at UNIBODY Autotech Collision Center in Honolulu.
So come see us in Honolulu. You'll have your Ford repaired by the experienced and trustworthy hands of auto technicians who are specially trained to work on your vehicle. Plus, those technicians will be equipped with state-of-the-art technology and you can count on any parts we use to be high-quality and genuine. And of course, you'll get to enjoy our service-oriented approach that gets you and your Ford out on the roads of Honolulu as soon as possible.
Book Appointment