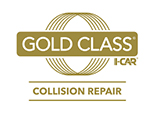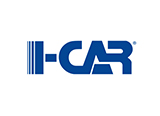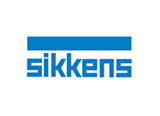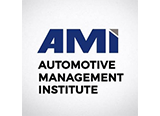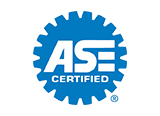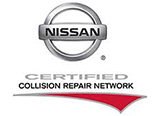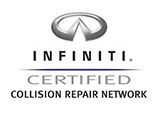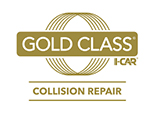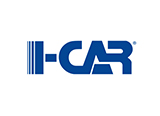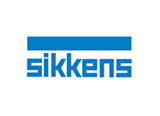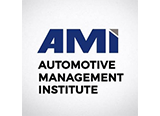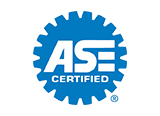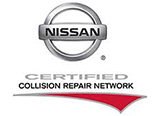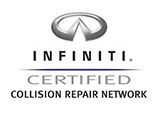 GMC Collision Repair Honolulu

Need to get your GMC repaired in Honolulu? Thanks to UniBodyTech's knowledge and experience repairing GMC vehicles, you don't have to go to the dealership to have your GMC repaired. At our auto body shop, you can avoid the dealership but still gain the peace of mind that comes with knowing that trained technicians are repairing your GMC. Our technicians' knowledge is always kept up to date and they're never working with anything less than the latest, great equipment.
Not to mention, at UniBodyTech, you can be sure that you're getting high-quality genuine parts that'll have your GMC repaired and like new again, ready to take on the streets of Honolulu. But quality labor and parts is only part of what we provide for our customers. In addition to the labor and parts you need to repair your GMC, you can sit back and enjoy exceptional customer service provided by our dedicated and friendly staff.
Book Appointment