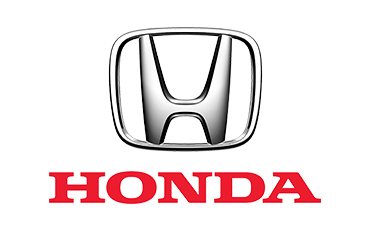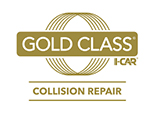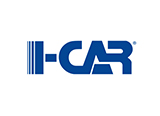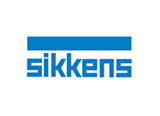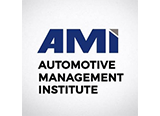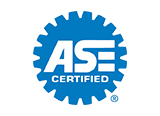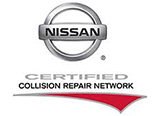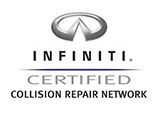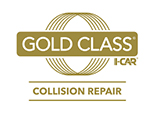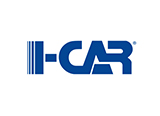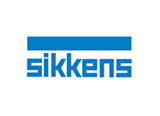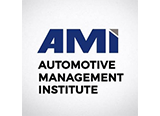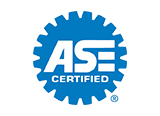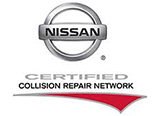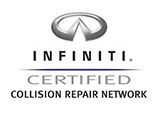 Honda Collision Repair Honolulu
Whether it's a minor repair or something more extensive, the place to have your Honda repaired in Honolulu is UNIBODY Autotech Collision Center. It's only at our auto body shop that you'll find the technicians, equipment, and parts you need to get your Honda back out on the road as quickly as possible. Whatever the model, from the Honda Civic and Accord to the CR-V, our crew is standing by—ready to put their experience repairing Hondas to work for you at our convenient Honolulu location.
Enjoy the peace of mind that comes with knowing your Honda will be diagnosed with state-of-the-art equipment and repaired with genuine, high-quality factory parts. The best part? Thanks to our service-oriented approach, the entire process of repairing your Honda will fit seamlessly into even the busiest schedules.
Book Appointment