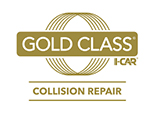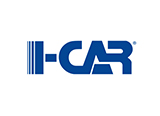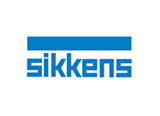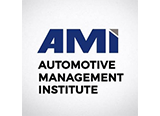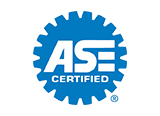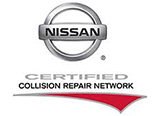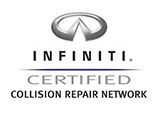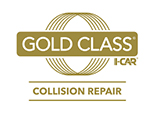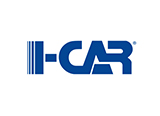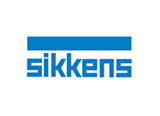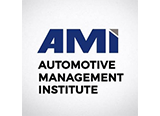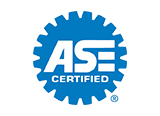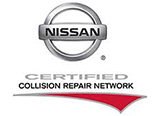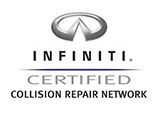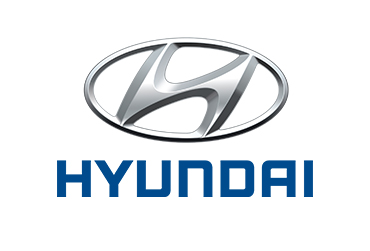 Hyundai Collision Repair Honolulu
Whether it's major structural damage or a mysterious clicking sound, if you own a Hyundai in Honolulu that needs repairs, UNIBODY Autotech Collision Center is here to help. We provide a full range of services including collision repair, frame straightening, wheel alignment, towing services, and many more. Simply put, if it's a Hyundai and it's in Honolulu, we can take care of the repairs it needs to get you back out on the road.
Our shop is stocked full of cutting-edge equipment, knowledgeable and trained technicians, and the high-quality parts you'll need to repair your Hyundai in Honolulu. Plus, our service-oriented approach means that the entire process of repairing your Hyundai will be stress-free and convenient for your schedule. So come on down and put your Hyundai in the competent, experienced hands of our factory-trained technicians.
Book Appointment