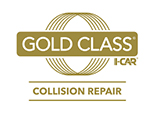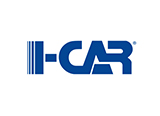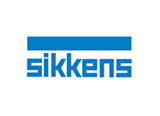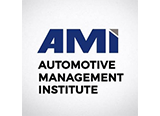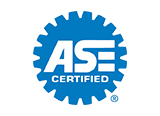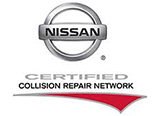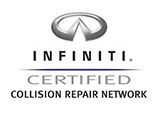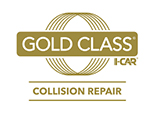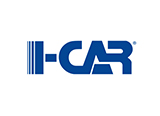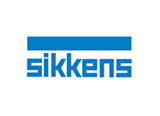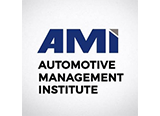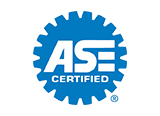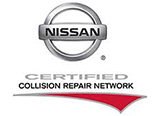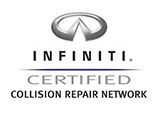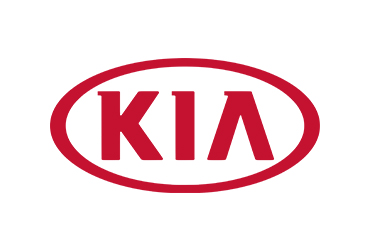 KIA Collision Repair Honolulu
Need to get your Kia vehicle repaired in Honolulu? Thanks to UNIBODY Autotech Collision Center experience and knowledge repairing Kia vehicles—from the Sorento to the Rio, Optima, and everything in between—you don't need to bother going to the nearest dealership to repair your Kia in Honolulu. Instead, come to UNIBODY Autotech Collision Center, where you'll get the same peace of mind you'll get at a dealership with technicians trained to work on your car.
Our technicians' knowledge and experience are constantly maintained and that's what helps us maintain service quality levels that second to none. Plus, when you have your Kia repaired in Honolulu at UNIBODY Autotech Collision Center, you can rest assured knowing that any parts we provide will be high-quality and genuine. That way, you can spend more time enjoying the roads of Honolulu and less time repairing your Kia.
Book Appointment