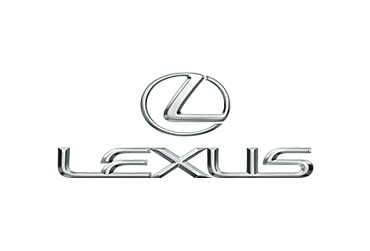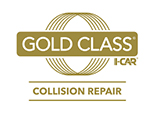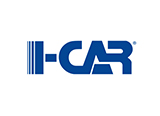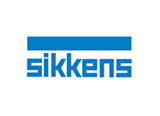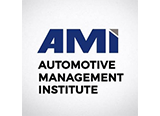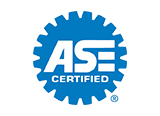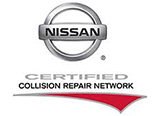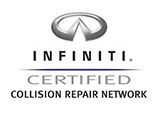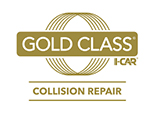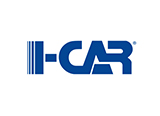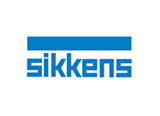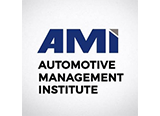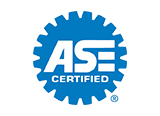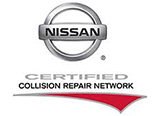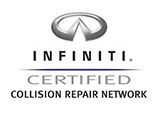 Lexus Collision Repair Honolulu
Do you live in Honolulu and need to get your Lexus repaired? If so, whatever model you drive, UniBodyTech is here and happy to help repair your Lexus quickly and conveniently. And our services cover just about anything that could possibly go wrong, from refinishing to frame straightening and collision repair, plus every service in between. So if you have a problem with your Lexus that needs to be repaired in Honolulu, come check us out.
Your Lexus will be in the trusted and experienced hands of technicians that have been trained to work on your vehicle. And since those technicians are equipped with our shop's cutting-edge technology and only work with genuine, high-quality parts, you'll know that your Lexus is being repaired the right way, the first time. So if you're in Honolulu and you need your Lexus repaired, come for a visit and find out what it's like to experience fantastic customer service and high-quality auto repairs.
Book Appointment