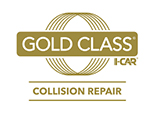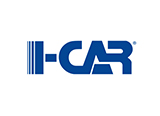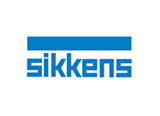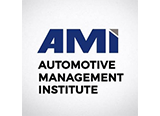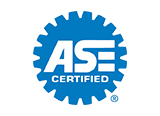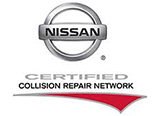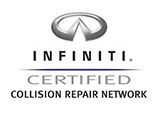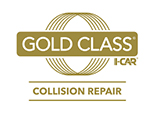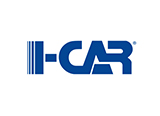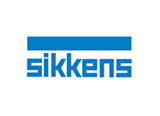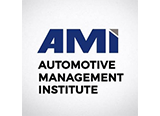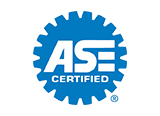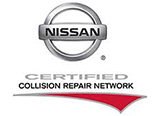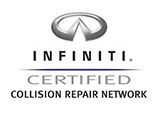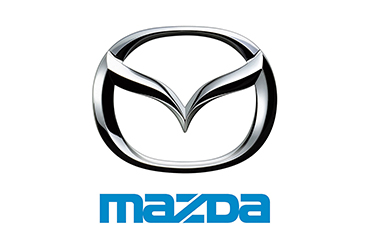 Mazda Collision Repair Honolulu
Mazda—one of the biggest Japanese carmakers—manufactures some very reliable vehicles. But even reliable Mazdas often need repairs in Honolulu. Combined with the weather, poor road conditions, and traffic in Honolulu it won't be long before your Mazda needs fixing. Fortunately, when the time comes to repair your Mazda in Honolulu, you can cruise on in to UNIBODY Autotech Collision Center.
Our team of trained and knowledgeable technicians and staff will get you and your Mazda in, out, and back on the road as soon as possible. Not only are our technicians constantly sharpening their skills and learning about new Mazda models, but they're also experienced with working on the older ones. Plus, you can count on us to equip your vehicle with the genuine, high-quality parts needed to repair your Mazda to like-new condition.
Book Appointment