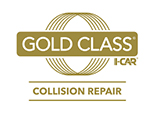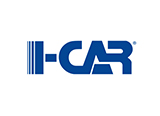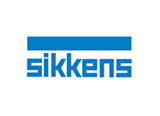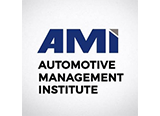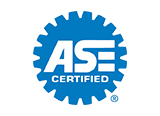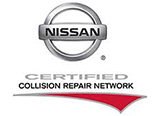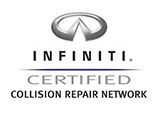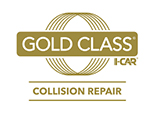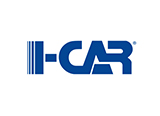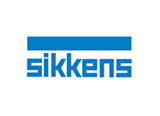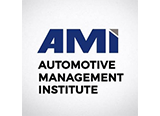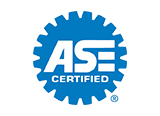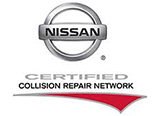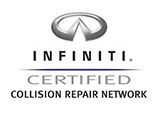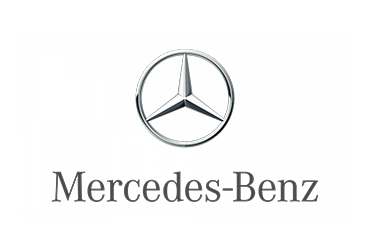 Mercedes Collision Repair Honolulu
Even the German-engineered Mercedes needs some help every once in a while to continue running smoothly and efficiently. And if you live in Honolulu and need your Mercedes repaired, there's no better place than UNIBODY Autotech Collision Center to get it taken care of quickly and conveniently by professional technicians that are trained and have experience repairing a wide variety of Mercedes model.
So whether it's a CLS, C-Class, M-Class, S-Class or any other variety, UNIBODY Autotech Collision Center has the tools, parts, and people to get your Mercedes back on the roads of Honolulu where it belongs. And if you're worried that repairing your Mercedes in Honolulu will be inconvenient, you can relax with the knowledge that UNIBODY Autotech Collision Center service-oriented staff will work hard to make repairing your Mercedes as easy as possible for you and your schedule.
Book Appointment