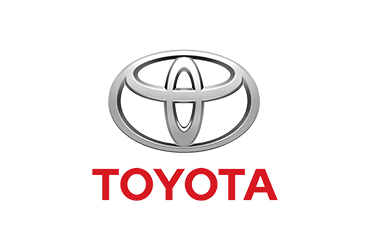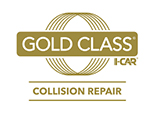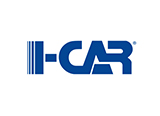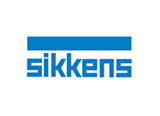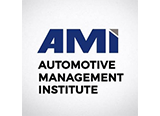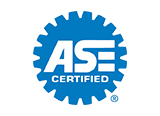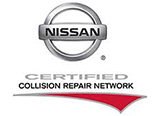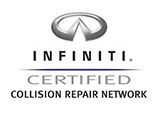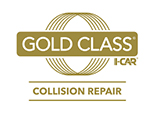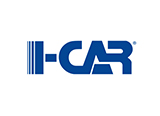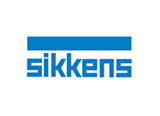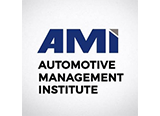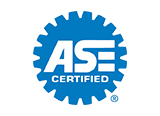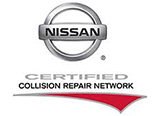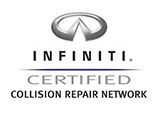 Toyota Collision Repair Honolulu
Did you know that Toyota is one of the most popular car brands in Honolulu? It's true, and it's also a big reason that UniBodyTech is committed to being the most trusted auto shop to have your Toyota repaired in Honolulu. Whether it's a major repair or something small, UniBodyTech is the place to get your Toyota back in driving shape. From the Sienna and Tacoma to the Prius and Camry, plus every model in between, UniBodyTech has your back on Toyota repairs in Honolulu.
Our crew of well-trained and experienced technicians is standing by to repair your Toyota. So cruise down to UniBodyTech and enjoy our staff's commitment to providing you with the quickest, most convenient, and high-quality auto repair for your Toyota in Honolulu.
Book Appointment